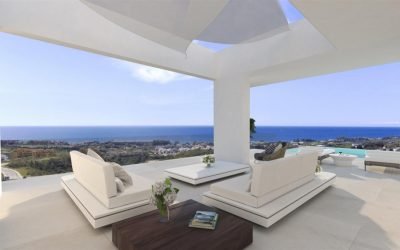 Given that the Spanish and wider Eurozone economies continue to operate as forecasted and approved mortgages continue to be obtainable, the majority of sales will be for resale properties and 275,000 will be for brand new developments. Prices for both property types...
leer más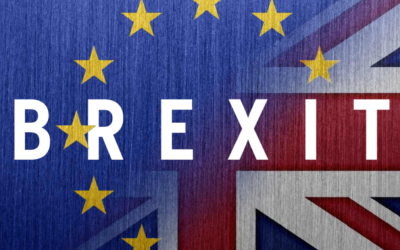 BREXIT IDEALISTA The latest news on Brexit changes almost daily and it can sometimes seem like despite the huge wealth of information, the negotiations are going nowhere fast. However, those UK citizens who live and own properties in EU countries, or are...
leer más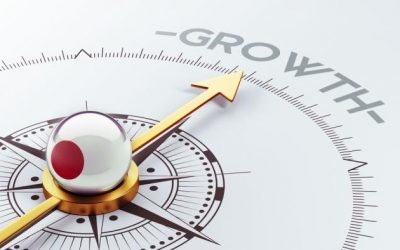 The Spanish property market has continued to grow throughout 2018 so far with 217,539 properties exchanging hands in the first five months of the year, according to the National Institute of Statistics (INE), an increase of 13% over the same period in 2017.  The...
leer más